Celebrating our 35th Year!
Register now for Fall Classes!
JOIN US FOR OUR 35TH SEASON

Take Classes at Our Studio
We offer a caring and non-competitive atmosphere for students of all ages and all skill levels. Our personalized attention, professional experience in a variety of courses, and knowledgeable staff give students the opportunity to fulfill their own potential.

Find Courses Fun For Everyone
Our diverse talents in tap, jazz, ballet, and children techniques allows for a dynamic and enthusiastic approach to instruction. We take pride in our commitment to excellence, paying a great deal of individual attention to each student.

Discover your Potential in Dance
Voted best dance studio, we value our role in creatively approaching the varying needs of our students. Our goal is to create a fine education in dance and the related arts in a disciplined, yet warm environment.
Our studio features two dance rooms with over one thousand eight hundred square feet of custom built sprung, floating maple dance floor, state of the art sound systems, full wall of mirrors in each of the dance rooms, adjustable Barres, and a waiting area.
From student to performer, then on to choreographer and teacher, Anne Fattal brings to her students a dynamic and enthusiastic approach. Her commitment to excellence, combined with her creativity, provide for a disciplined yet warm atmosphere for the study of dance and the related arts.
A graduate of Montclair State College receiving her Bachelor of Arts in Dance/Speech & Theatre, she also holds a New Jersey Teacher's Certificate. She has taught at the School of Performing Arts, Montclair High School; The Academy of Dance Arts, Red Bank; and The Madison YMCA Community School of the Arts; utilizing her diverse talents in tap, jazz, ballet, and children's techniques.
The 2023-2024 season marks 35 years of dedication to the art of dance. Under her direction, Anne Fattal's Footnotes takes much time and effort to present each student with a great deal of individual attention, creating a fine dance education.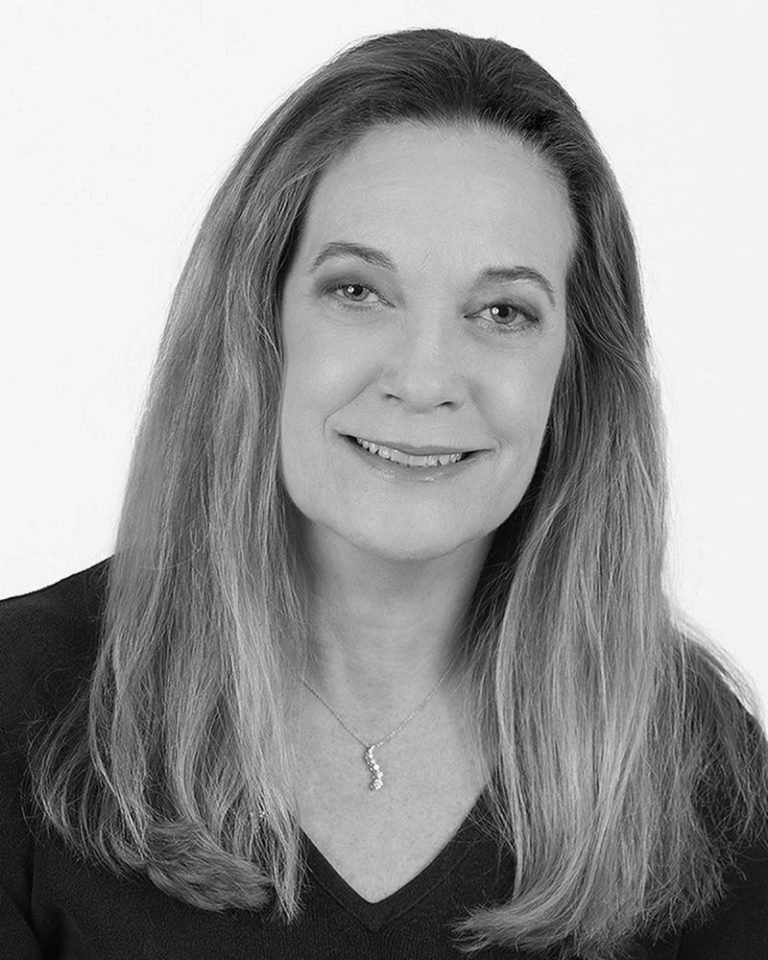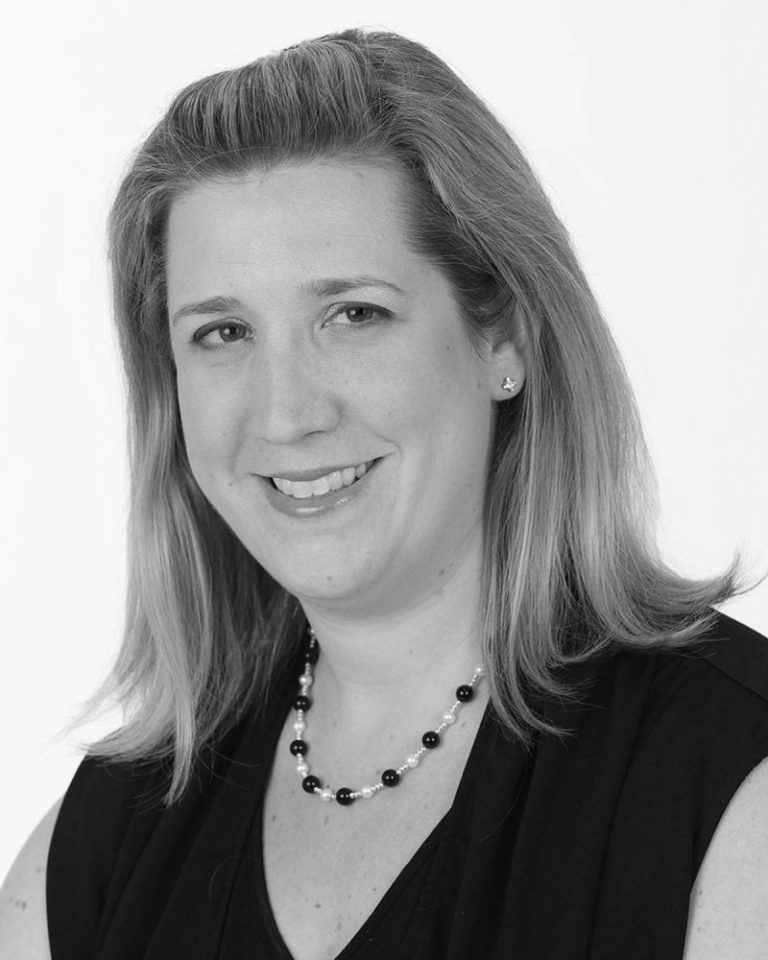 Earning a Bachelor of Science in Dance Education from New York University, Melissa Chiarolanzio has been dancing for over 30 years. Melissa has been with Anne Fattal's Footnotes since its beginning; first as a student, then, as both an Instructor and Office Manager for over twenty years. As an instructor, she has taught ballet, tap, modern and jazz to children of all ages, both in public school and private school settings. Melissa has performed with the Montclair State University Repertoire Company as well as NYU's Kaleidoscope Dancers for Children. As a member of New Music and Dance Ensemble, Melissa studied and performed abroad in Pisa, Italy.
Jill DeBiasse, Musical Theater Instructor, has been teaching music and the performing arts for 15 years. Her career has taken her to schools in New Jersey and Italy. While in Italy, she taught music and directed elementary musicals at the American School of Milan for seven years. A New Jersey Certified Teacher, Jill currently teaches general music in the Livingston Public Schools.
She is an alumnus of Footnotes and recently returned to study dance privately with Miss Anne. Jill is very excited to join the staff of Footnotes as the Musical Theater Instructor and share her love of teaching and the performing arts.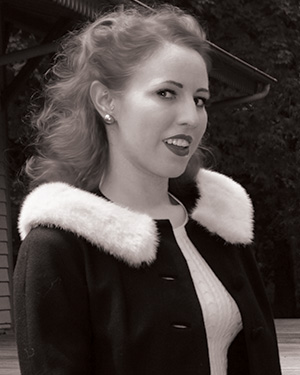 Shannon Grant has performed professionally in soloist and principal roles in Europe, Canada and throughout the United States.  She is a graduate of Columbia University and is an American Ballet Theater (ABT) National Training Curriculum certified teacher in all 7 levels and has taught for over a decade in New York City and Los Angeles.  A review in The LA Downtown News said Shannon, "impressively performs!" Shannon has danced professionally with City Ballet (San Diego), David Taylor Dance Theatre (Denver), Media City Ballet (Los Angeles), Ballet de Printemps (Canada), International Vaganova Festival (Philadelphia), Scottish American Ballet (Edinburgh Fringe Festival, Scotland), Ballet New England (New Hampshire), USA Ballet, and other companies elsewhere and in New York. She has trained with the Joffrey Ballet (Chicago), Marat Daukayev Ballet (Los Angeles), Salzburg Ballet (Austria) and more.
Angela Lengner has experience working both on and offstage at Anne Fattal's Footnotes. Her dance career started as a student at Footnotes, where she studied dance starting at the age of 6. Angela also participated in the assistant program, working with students in a variety of ages and styles. Offstage, she has worked as an office assistant at the studio and backstage at the annual recital, both as an assistant and as a stage director. As a New Jersey certified teacher, Angela continues to follow her passion for helping students to learn and grow. Angela is so excited to be returning to the studio as a member of the staff, where she can continue to share her love and passion for dance to a new generation of Footnotes students.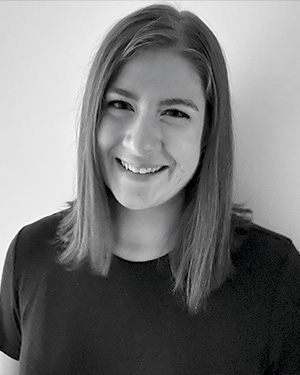 STAY UP-TO-DATE WITH OUR LATEST NEWS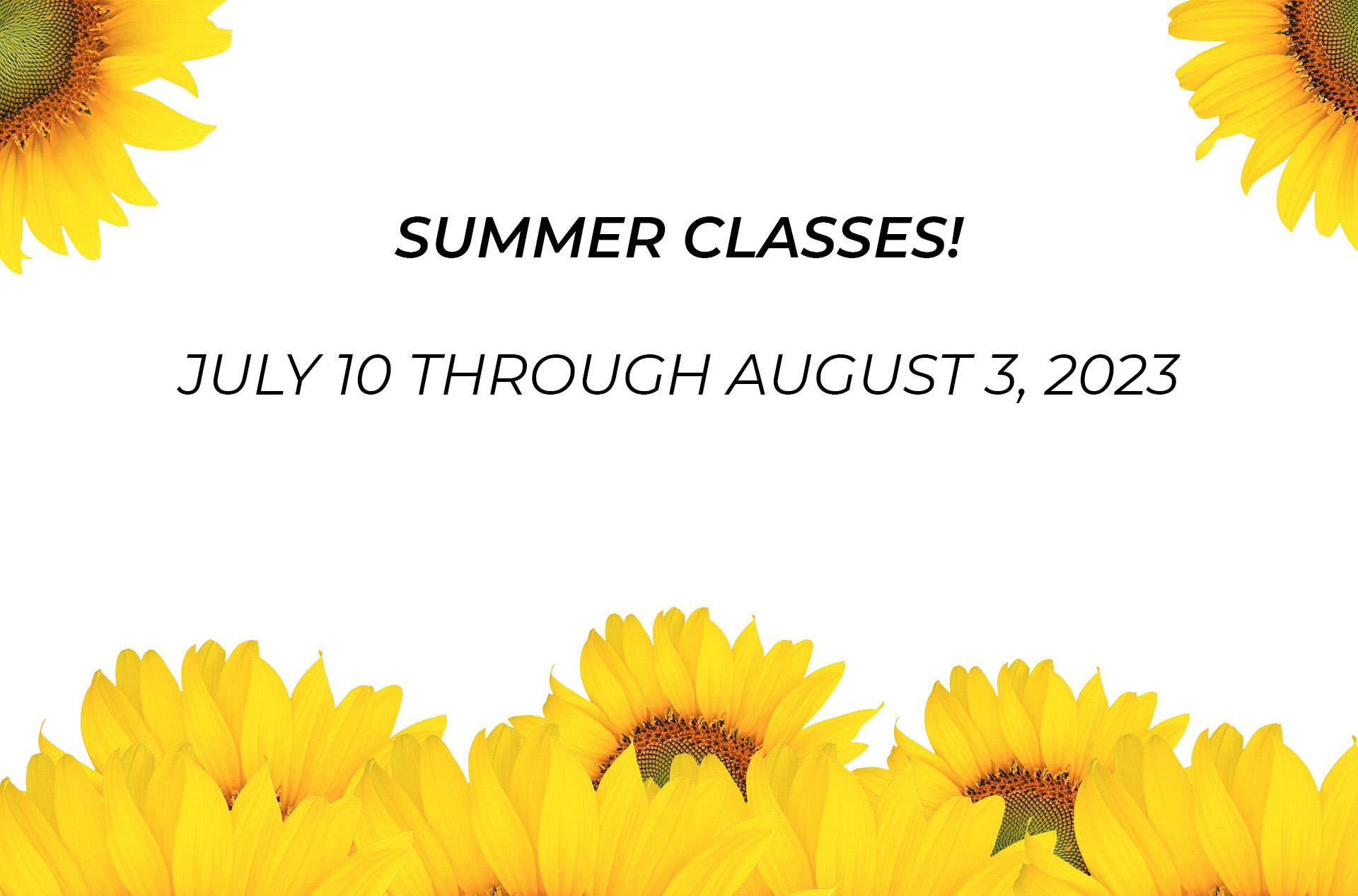 Our Summer Classes are a great way to try a class or keep up with your skills! Choose your class then choose your weeks! To ...
Art is in all of us, and at our Studio everyone is welcome. We offer a vast array of courses for all styles and ages.
Come Join Us! If you have questions check our contact information in the next section.